Atomos has just announced Connect, a HDMI to USB capture device that can intake a video signal over HDMI up to 4Kp30 and output up to 1080p60.
The Atomos Connect is plug & play, with no drivers or power required.
Paired with a Shogun 7, you can create a simple multicam setup.
There are many similar devices in the market and offer an affordable way to get professional quality video into a Mac or PC for live streaming or video conferencing.
Recently, we have seen these units flood the market for as low as $18 USD. EposVox did an in-depth review of these on his channel.
Until someone opens one up, we won't know for sure whether the Atomos Connect is the same or not.
Twitter user Arsenio Dev has done some research on these.
Pricing & Availability
The Atomos Connect retails for $79 USD.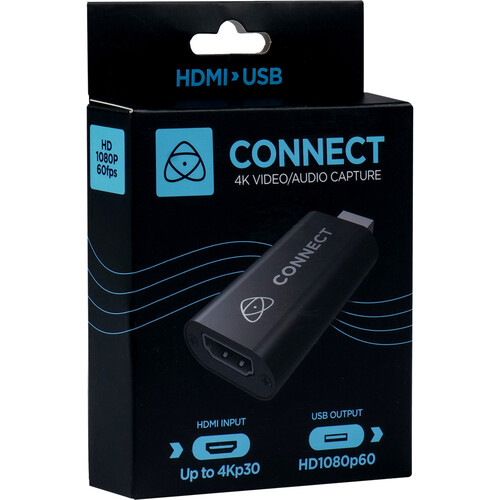 Competitors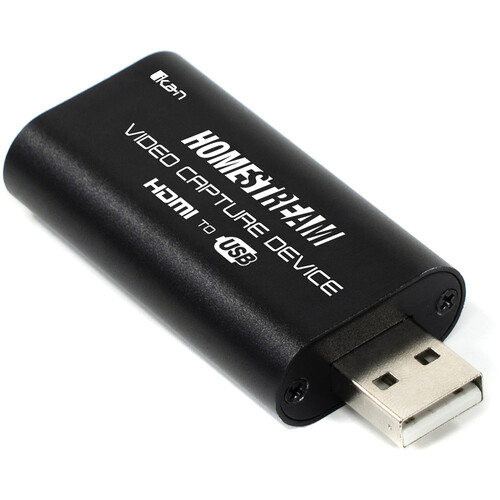 Two months ago, Ikan announced the HomeStream and there has been many similar devices that basically look identical with the same specifications.
The BlueAVS on Amazon only retails for $18 USD.